My name's Brittany! I'm currently based out of Niagara, Canada and I specialize in digital project management, graphic design, & content production. 
After four years of producing content across North America and the UK, I now operate a freelance creative studio in the region I call home - Niagara, ON.  My magic lies in my ability to strike a balance between creativity (content production & design) and being ultra-organized (project management & production coordinating). 
Please feel free to take some time to explore and see some of my previous work. If you're looking to browse some colourful and eco-conscious stationery, the Holyome Design Co. shop is your next must-visit! And lastly if you have any questions or would like to chat about how I can help tell your story, capture your memories or create something stunning, I'd love to hear from you.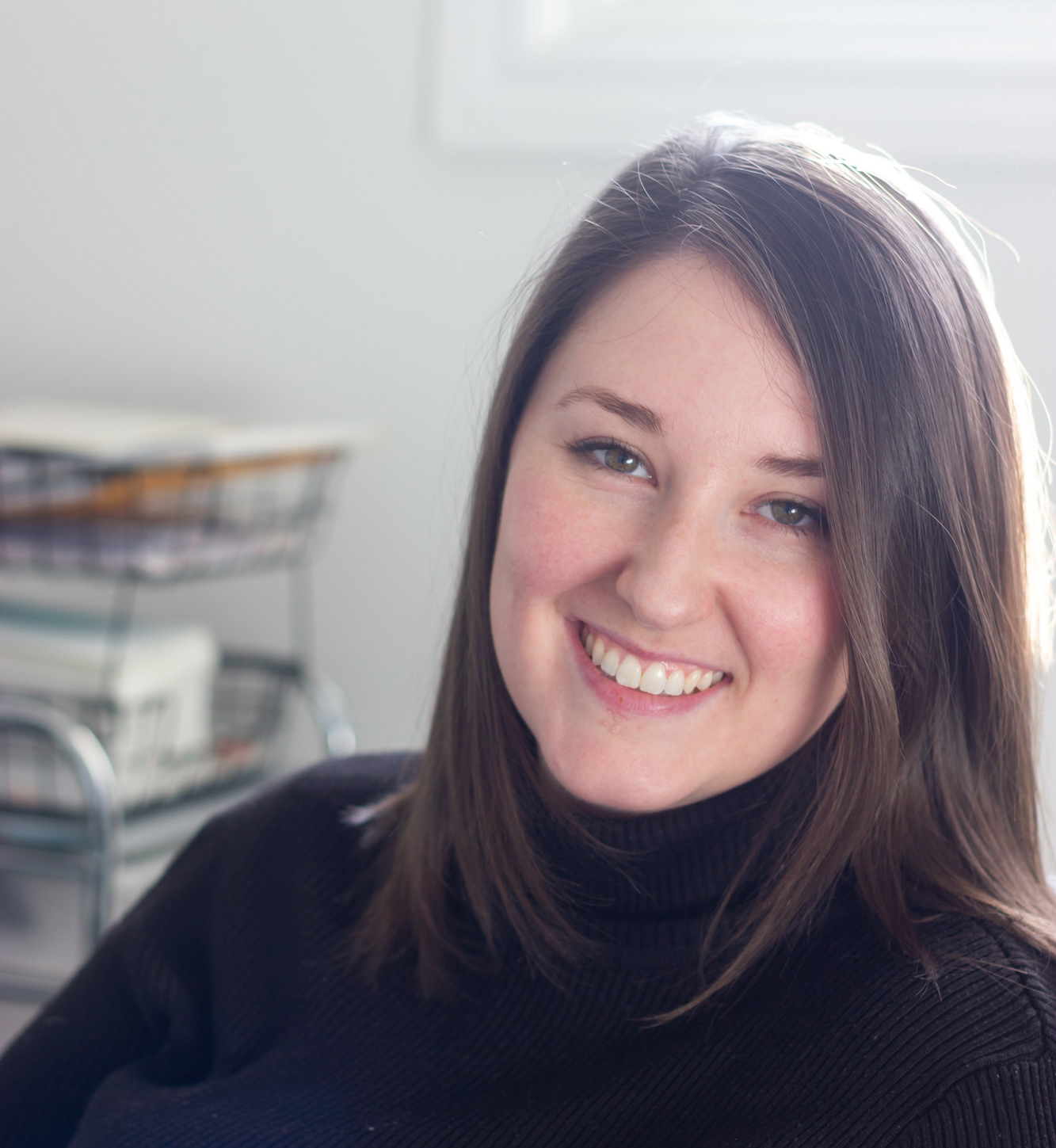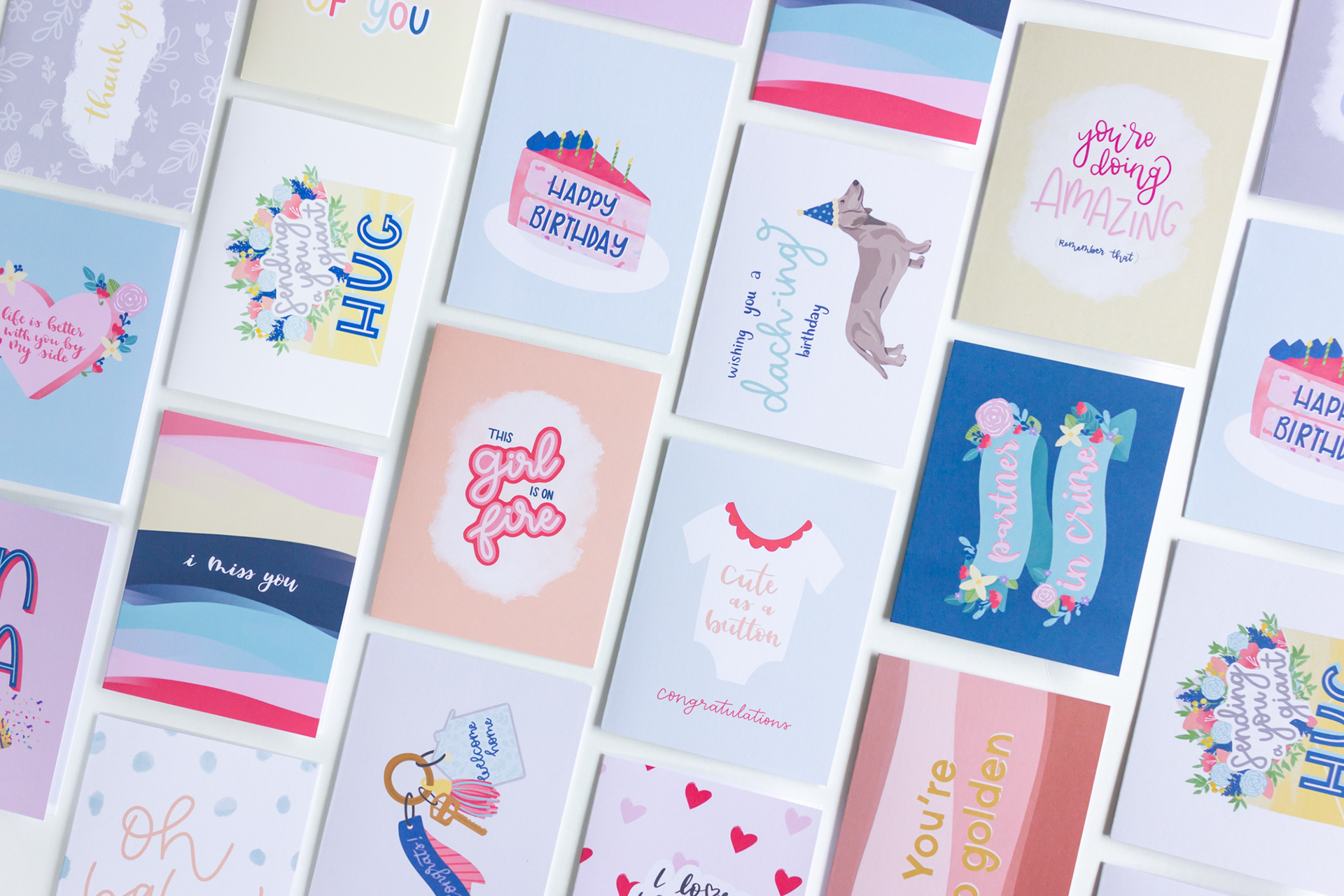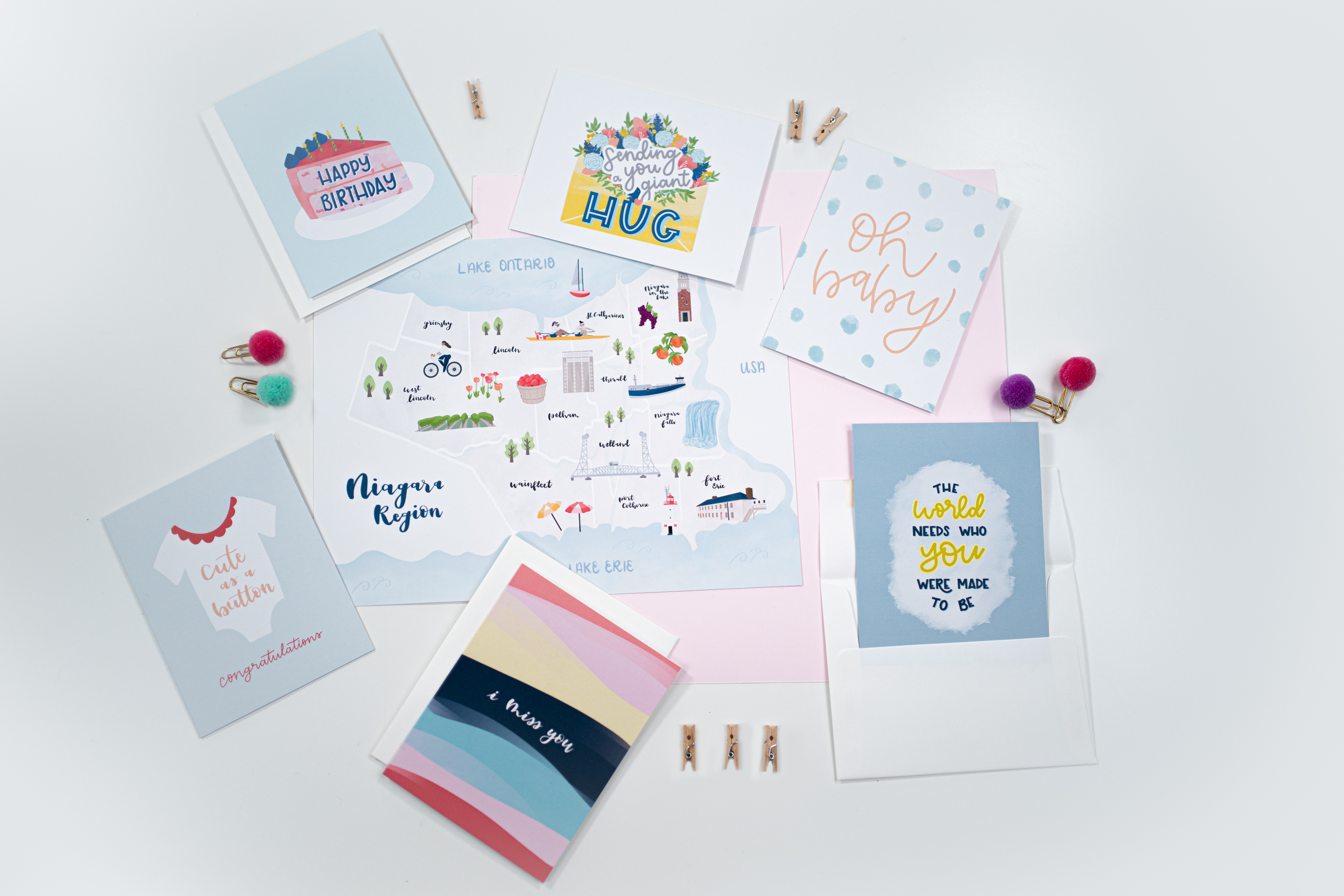 Let me help you bring your creative ideas to life. Whether content creation, production coordination, or content producing.
Whether it's logos & branding, posters, decks or custom stationery, I can help create something impactful and functional.
Using my foundation in 
social media, internal communications, and website management, I can help make sure your message gets across in an effective way. 
Known for striking a balance between creativity and organization, I can help keep your project on time and on budget.