My name's Brittany! I'm currently based out of Niagara, Canada and I specialize in graphic design, event management & content production. 
After four years of producing content across North America and the UK, I now operate a freelance design studio in the region I call home - Niagara, ON.  My magic lies in my ability to strike a balance between creativity (content production & design) and being ultra-organized (event management & production coordinating). 
Please feel free to take some time to explore and see some of my previous work. If you're looking to browse some colourful and eco-conscious stationery, the Holyome Design Co. shop is your next must-visit! And lastly if you have any questions or would like to chat about how I can help tell your story, capture your memories or create something stunning, I'd love to hear from you.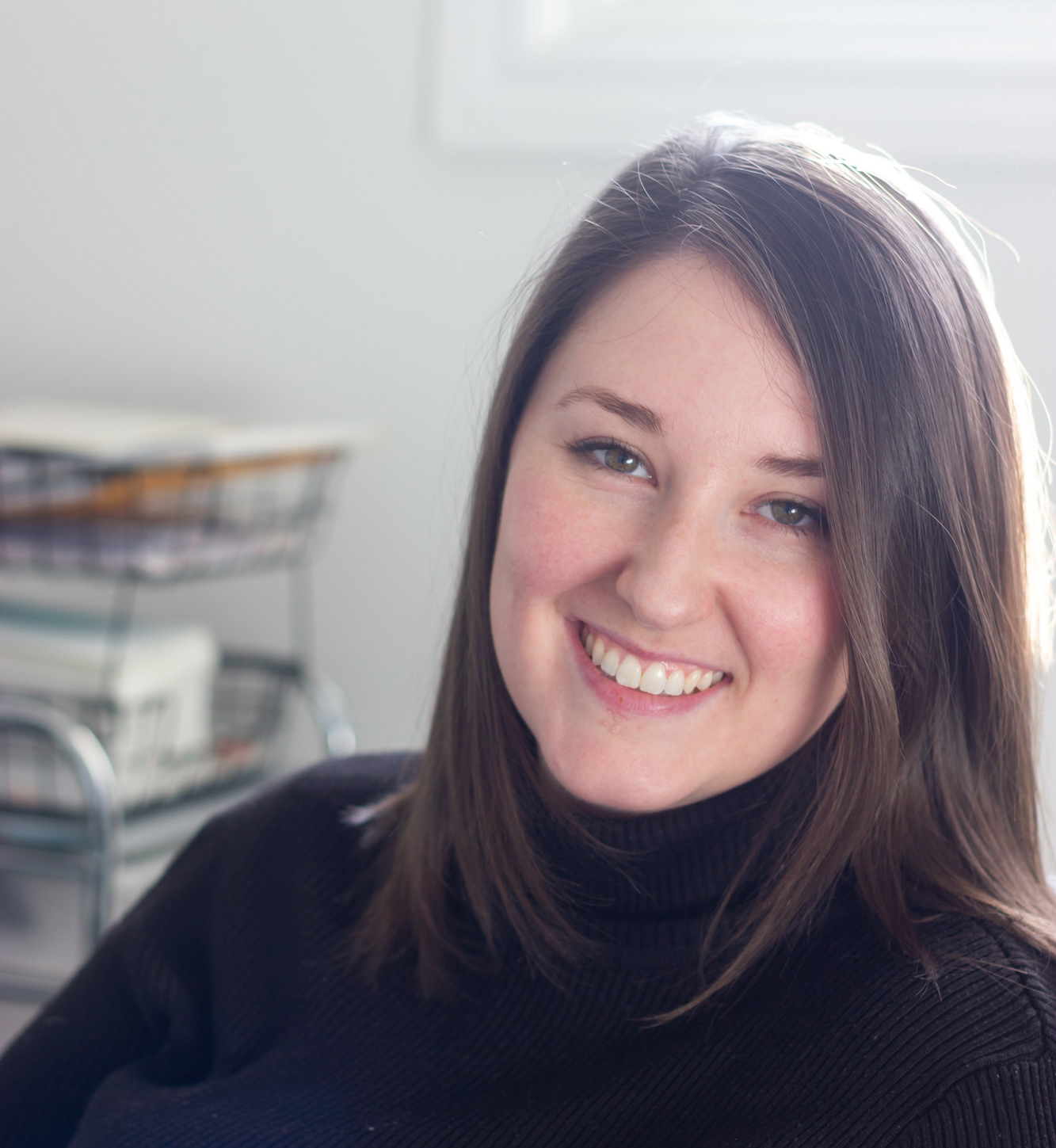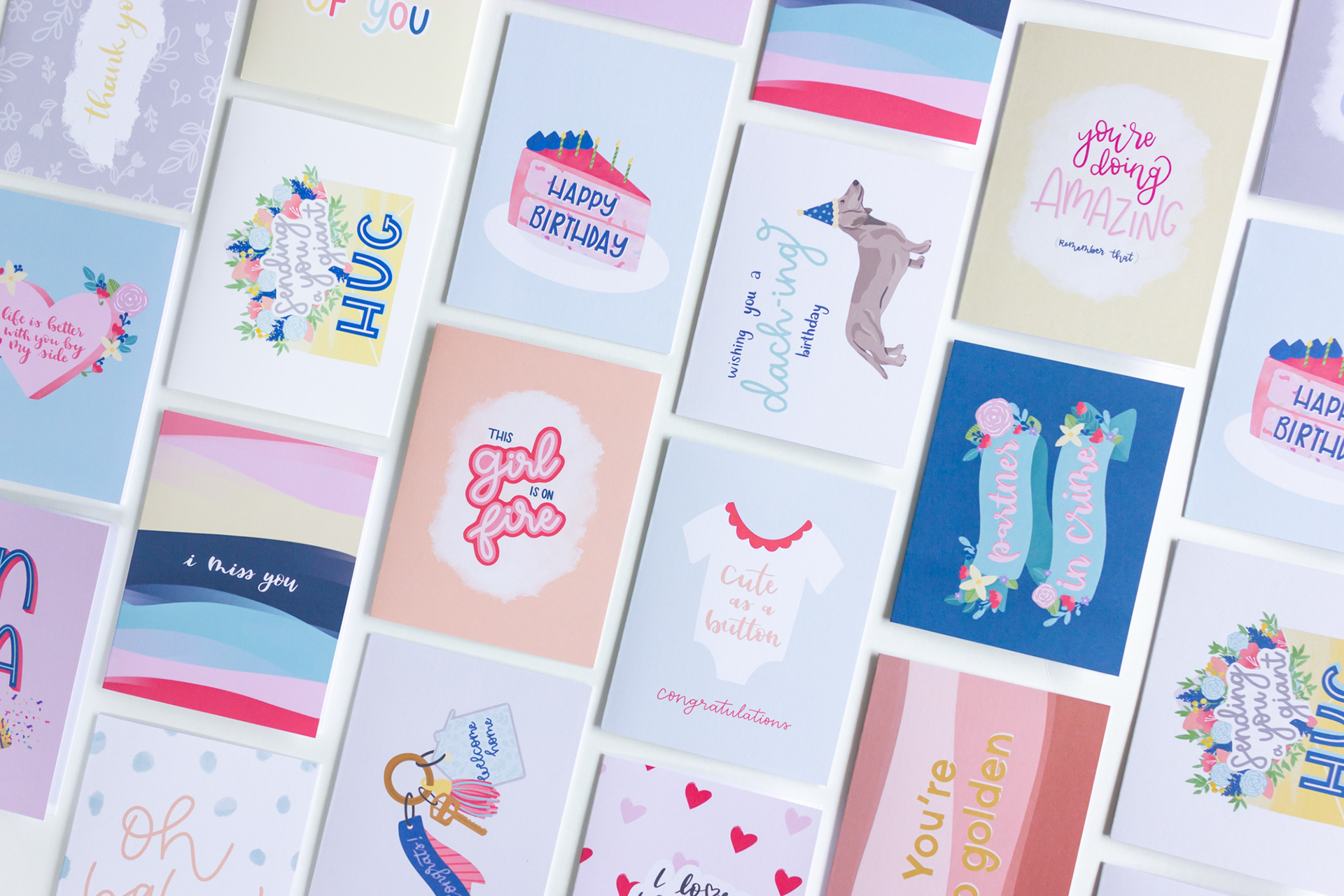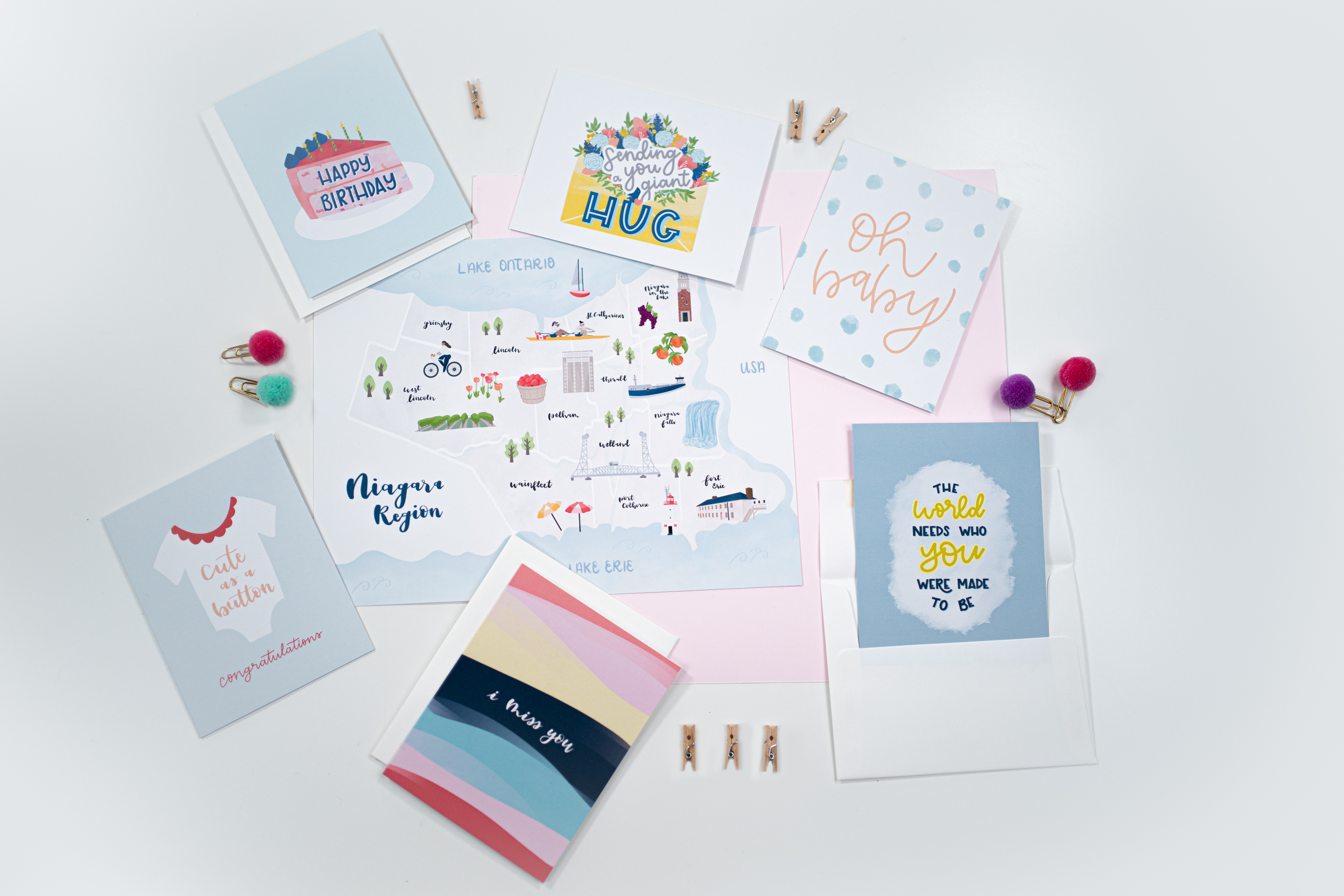 Whether it's logos & branding, posters, decks or custom stationery, I can help create something impactful and functional.
Known for striking a balance between creativity and organization, I can help keep your project on time and on budget.
Going back to my roots, I can tackle production coordination, event execution and content producing, making sure the process is smooth along the way.
Do you have a client, personal or corporate event coming up? Let me handle the logistics and planning.